Due to the number of private events we are being booked for we are having to pick our market trades more carefully.
From March 2018 we will be making the Harbourside market our home for Thursday lunchtimes.
We can also be found at Harbourside weekend markets, The Tobacco Factory and Lost and Grounded Brewery. We will usually be present at a Corn Street or King St night market too. The best way to keep up to date is to check our schedule below or follow us on Twitter.
UPCOMING EVENTS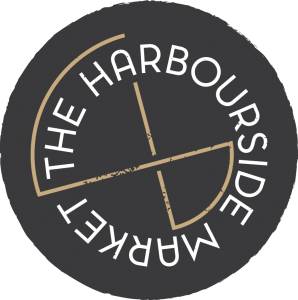 SCHEDULE
APRIL 1ST-10TH
1st April
Harbourside Market
Broad Quay, Bristol








5th April
Harbourside Market
Broad Quay, Bristol








7th April
Lost & Grounded Brewery
Bristol








8th April
Tobacco Factory Market
Southville, Bristol








APRIL 11TH-20TH
12th April
Harbourside Market
Broad Quay, Bristol








13th April
Finzels Reach Market
Finzels Reach, Bristol








14th April
Harbourside Market
Broad Quay, Bristol








19th April
Harbourside Market
Broad Quay, Bristol








20th April
PRIVATE EVENT








20th April
St. Nick's Night Market
St. Nicholas Street/Corn St.
Bristol








APRIL 21ST-30TH
26th April
Harbourside Market
Broad Quay, Bristol








27th April
StreetEater
Paintworks, Bristol








27th April
Left Handed Giant
Left Handed Giant Tap Room, Bristol








28th April
PRIVATE EVENT